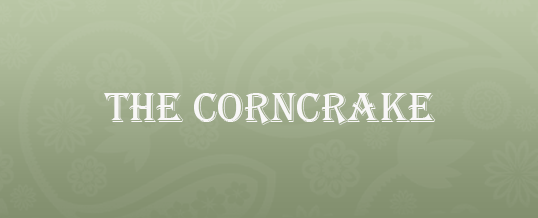 The two main freight companies providing lifeline services to Colonsay are warning of massive price rises to cope with a Calmac crackdown on overloading.
They say freight rates will have to be hiked by at least 50% from July 1 – but warn worse is to come.
Stewart MacLennan of MacLennan Motors of Tiree said: "This is going to have a massive impact and there is no easy solution."
Oban based haulier Derek Wilson warned: "This could tear the heart out of small ...
Continue Reading →
Share