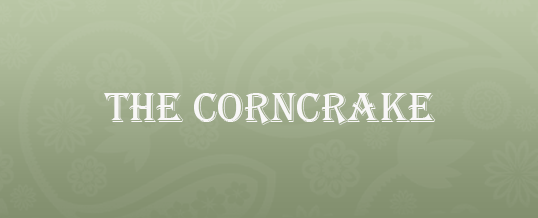 Two new recruits joined the community council at it's annual meeting recently.
Island laird Alex Howard and resident William Joll were co-opted onto the council to join existing members Sheena Nisbet, Margaret Keirnan, Kevin Byrne and David Hobhouse.
Transport problems and freight charges were highlighted during the meeting with concerns about the state of the island roads and poor flight connections onward from the Colonsay Islay route.
The council is to contact the roads authority and Transport Scotland.
Community councilors also agreed to tackle the persistent problem of cyclists holding up the island traffic by refusing to give way or dismount.
The CC is to produce a new leaflet aimed at cyclists to explain the etiquette of single-track roads and the importance of keeping traffic moving.
Share