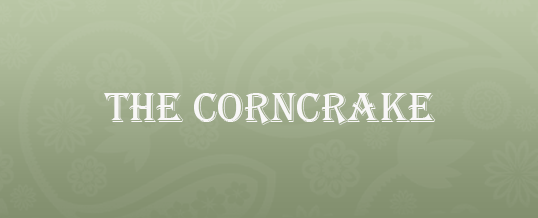 Colonsay's set to celebrate the Commonwealth Games tomorrow (Saturday August 2) with an afternoon and evening of fun.
Sports for children and adults alike are to commence at Machrins at 1pm and in the evening there is a ceilidh and buffet featuring foods from round the Commonwealth.
All the events are free thanks to funding from the Big Lottery designed to help communities celebrate the outstanding success of the Glasgow Games.
The organisers, island LDO's Grace MacPhee and Hannah MacAllister, are asking for volunteers to help at various parts of the day, particularly setting up at Machrins tomorrow morning.
There will be a full report of how things went in next month's Corncrake.
Share