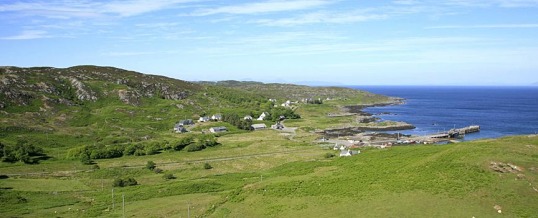 Luckily enough, Colonsay is not relying on public agencies and can be proud of the almost incredible programme of events provided through the energy and enterprise of local people.
At Easter there will be a magnificent ceilidh on the Saturday night, hosted and arranged by Liam McNeill as part of his work as a music student of Benbecula College, University of the Highlands; on Easter Sunday itself, everyone is invited to the 11.30 Family Service at the Baptist Church; this is a joyous occasion and children are of course especially welcome. The following Saturday (11th April) sees another great ceilidh at the Village Hall, hosted by friends of Kilchattan Primary School and intended to help raise funds for Educational Travel.
Next on the agenda is the annual Colonsay Book Festival, 25th and 26th April, sponsored by CalMac Ferries, Marine Harvest, Hebridean Air Services and Lovereading.   The programme is absolutely outstanding, far beyond any sort of brief review  so see http://www.colonsaybookfestival.org.uk/
In an effortless transition, we move on to Colonsay Festival of Spring which starts on April 27th.  There is a very full programme of events throughout a full three week period and once again one can only suggest that you visit the site at http://www.colonsayevents.co.uk/springfest-2015-1
The programme is arranged so that you can visit for a day or for the full three weeks, and either way you will be certain to be amazed.  For example, in Week 1: Fused Glass & Stained Glass; Textile printing workshop;  Foraging & Wild Food Cooking session;  Nature walks;  Knitting & Crochet workshop;  Ornithological walks;  Colonsay House Gardens Tour ; Talks and slide shows;  Quiz Night;  Local Music; Art Exhibition at the Old Waiting Room; Baking Classes;  Drystone Wall building; Collage making.  In other weeks there is also stone carving, photography, screen printing, landscape painting – it is simply amazing.  All this in a sun-kissed island paradise, fringed with litter-free golden sands, and supported by every amenity from a choice of dining and drinking establishments through fishing, golfing and archaeological opportunities to the ultimate convenience of a dedicated local brewery.
Please note that there is a Last Minute Availability section on the homepage of www.colonsay.org.uk which is clearly labelled in the Where to Stay box.  If there is a cancellation or whatever, it will normally be listed there.  Of course, if you are an accommodation provider, it is worth your while to make sure and list any last minute vacancies!  Just email the dates to byrne@colonsay.org.uk and include a note of the price if you wish.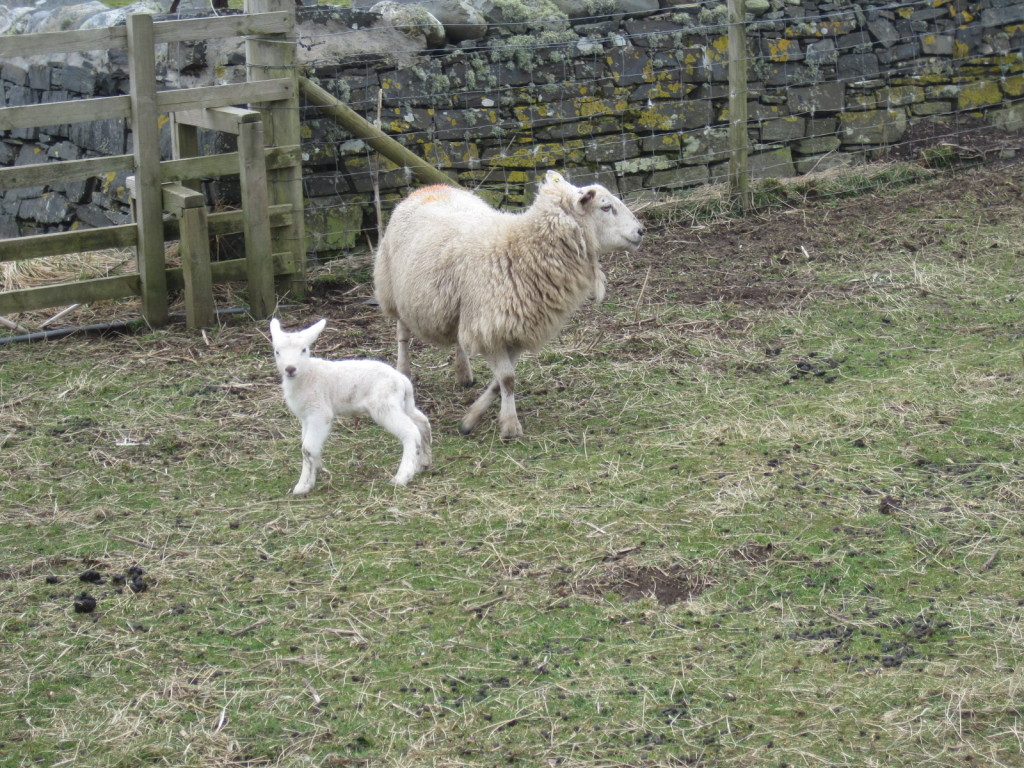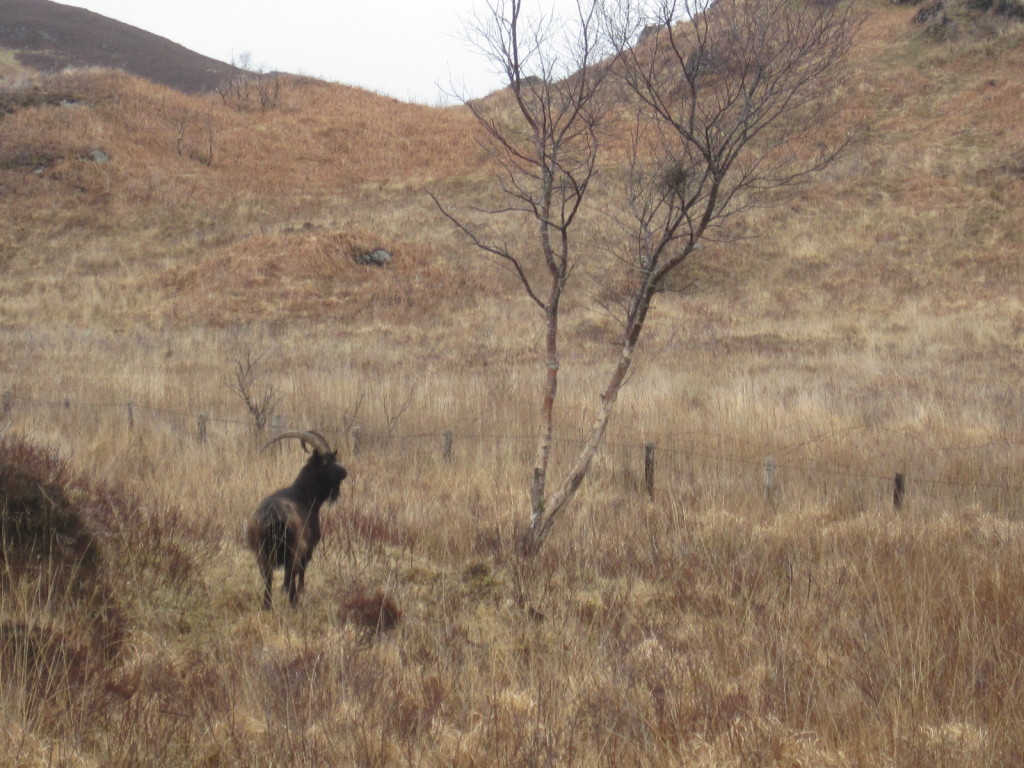 Share