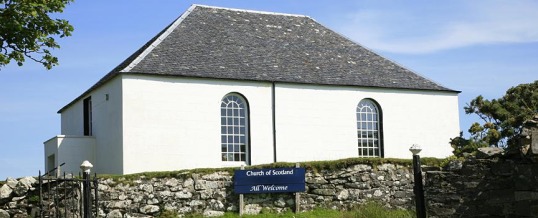 Readers will remember that the Parish Church has two dangerous windows and has launched an appeal at http://www.colonsay.info/text/Church%20Appeal.htm  The progress of the appeal is being regularly updated at that site, and Hazel Smith has kindly submitted applications to a couple of potential grant-givers on behalf of the parish.  Amongst other things, a permanent page on JustGiving is being arranged, courtesy of our local publishing business House of Lochar, which has agreed to pay the monthly subscription fee.
All the details are on that page, but a number of people have asked how to contribute from overseas – once JustGiving is up and running it will be easier, but for now House of Lochar will help.  If you email byrne@colonsay.org.uk and suggest an amount and currency, you can be sent a request to pay by PayPal.  Or, you could send credit card details by post to Kevin Byrne, Session Clerk, Isle of Colonsay, Argyll PA61 7YR.  In either case, House of Lochar will process the payment, making no deductions of any kind, and forward the money to Andrew MacGregor, Hon. Treasurer together with an email to the donor and to Andrew specifying the name of the donor, the exact sterling sum and details of any In Memoriam message.
Over a million people have some contact with the Parish Church, by the baptism, marriage or funeral of some relation; persons contributing towards the Windows Appeal are invited to dedicate their gift (regardless of amount!) to any such person, to be recorded on the webpage and later to be transferred to the permanent website planned for summer 2015.
Hot news: Sara MacCulloch has been in touch – many people will remember her from the 1990s, working at the hotel in her student days.  Sarah has offered us a water colour that she painted at that time, showing the western side of the church – we intend to offer it for auction and will be flagging it up on FaceBook and Twitter when everything is arranged.  Many thanks to Sara, who we hope will come to see the completed work.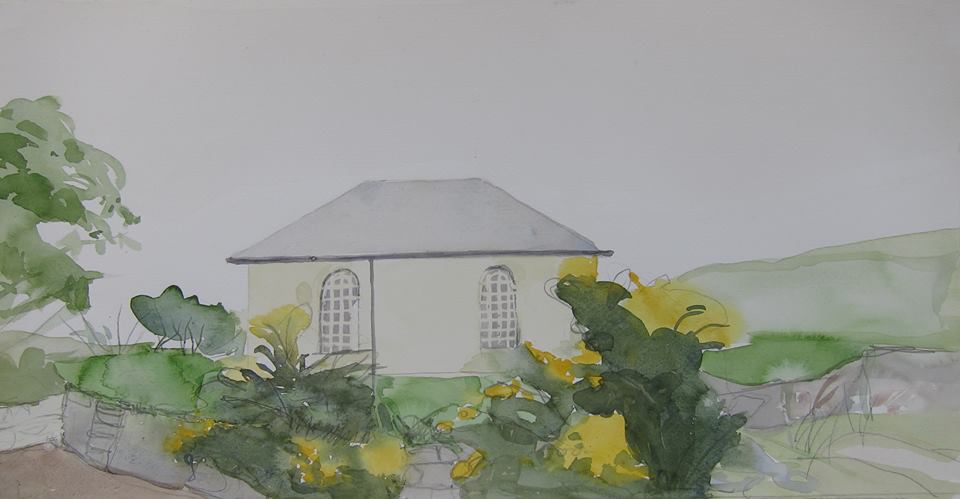 Share