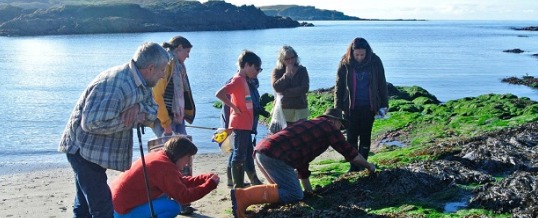 Festival of Spring
April 27th to May 17th 2015
For the fifth successive year the island will open its shores to welcome in the lighter & brighter days of the year with its three week Festival of Spring.
There will be the usual eclectic mix of nature, art, foraging, craft, heritage and baking events, with rspb guided walks, textile workshops, bread making, island history lectures & local music, to name but a few.
New topics for this year ...
Continue Reading →
Share