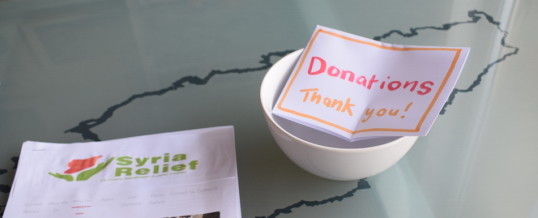 On the 10th and 12th March two fundraisers were held, organised by Rosalind Jewell, to raise money for Positive Action in Housing & Syria Relief. The former was a cake sale in the pantry, with delicious and plentiful homebakes kindly donated by the community. Folk drifted in and out between 1pm and 4pm – some even coming back for a second go at the table overflowing with varied cakes – and difficult topics came to  discussion with compassion and gentle gratitude; food for thought for some who said they "take the safety and security of island life for granted at times"
The latter of the fundraising events was a showing of the film 'The Good Lie', starring Reece Witherspoon (although she didn't make an appearance for 38mins). The film depicted the journey of a group of Sudanese children that were driven from the home to a refugee camp in Kenya by a ruthless militia. The group are then selected to be moved to Missouri where they struggle with their traumatic past and adapt to their new lives in America.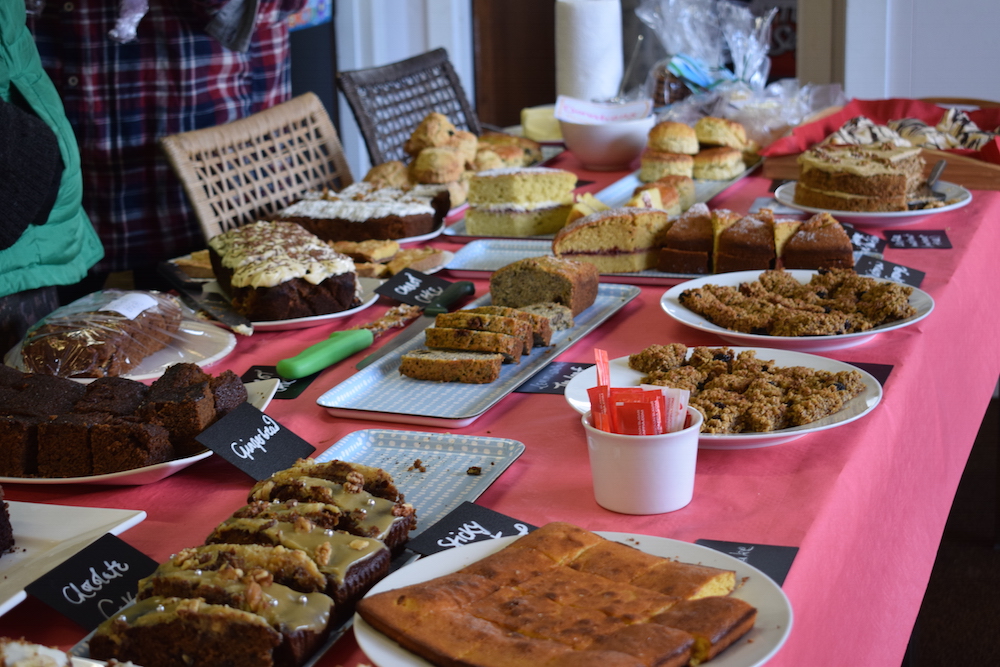 The film did not beat around the bush with it's portrayal of the atrocities of war. It was disturbing but deeply thought-provoking and although the tragedy of the refugees situation was never dismissed in favour of Hollywood humour, there was a lighter side that showed the refugees in a poignantly human way; young people searching for security and belonging in a world very different from their own. The ties of family, friendship and faith in the existence of good people win out for the main characters and viewers are reminded that the global community must not play into the hands of those who try to dehumanise refugees.
Share