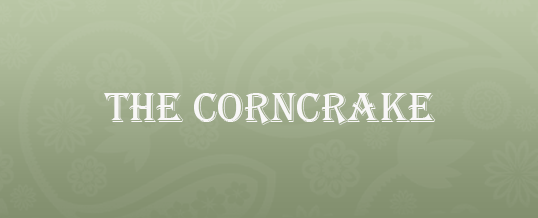 John de Ver Loder's Colonsay and Oronsay in the Isles of Argyll was published in 1935 and remains an essential reference work for any future study.  On the 80th anniversary of its publication Colonsay and Oransay Heritage trust is sponsoring a workshop to discuss the significance of this work, and how later work has deepened our understanding of the history of the islands.  The Trust is grateful to Colonsay Estate for financial support towards the cost of this event. Contributors will include:
Prof. Steven Mithen, on Colonsay and Oransay in prehistory; Richard Hill, on the life and times of John Loder; David Jardine, on Loder's bird list and subsequent research; Prof. Colin Breen on recent archaeological work in Colonsay;   Alastair Scouller, on John Loder's debt to the work of Murdoch McNeill; Tanis Hinchcliffe on the McNeill lairds of Colonsay in the eighteenth and nineteenth centuries.
All interested persons are invited to attend. 27th June 10.30 – 6.30, Village Hall Cost, including lunch and refreshments, is £7.00.  For further information email r37hill[at]btinternet.com substituting @ for [at].
Share