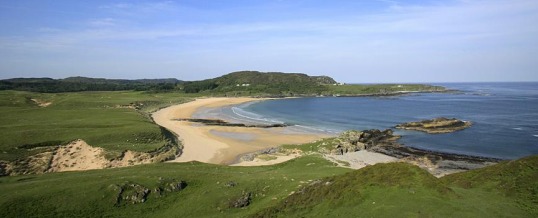 Holidays for 2015: If you already have your reservations made, please remember to send any outstanding deposits.  If you have not yet booked, please refer to www.colonsay.org.uk to see the full range of accommodation together with availability charts, either embedded into the relevant page or accessed by a link.  The situation changes daily in December/January as lots of people find they have to revise their plans; if your desired dates and place are not available, check with the owner so that they can advise you of any cancellation – or just keep coming back to check the charts.  If you are badly stuck for a specific date or type of property, tell byrne@colonsay.org.uk and the details can be circulated to all accommodation providers – we are here to help.
Please note that there will be slight changes to the ferry timetable next summer; nothing dramatic but do make sure about the details.  Incidentally, there are now six trains daily each way on the Glasgow to Oban line and a new operator has secured the franchise, with high hopes of making many improvements to the service.  This could be your chance to go green – does your car really need to come on holiday as well?
The Book Festival is the weekend of 24th April.  For the Festival of Spring come for all or any of the first three weeks in May.  MacPhee-Bagging is on May 4th. The Music Festival – Ceol Colbhasa – is on 17th – 20th September; and the October Festival is in the first half of October.
Share