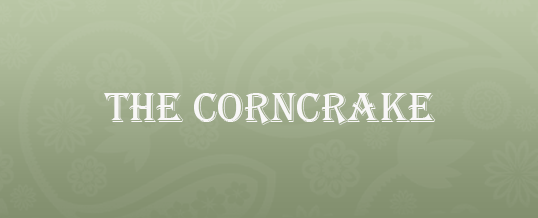 Notice of a special App was given in our last issue.  Since then over 60 "places of Interest" have been visited, described, photographed and  mapped and committee members of the Colonsay & Oronsay Tourism Marketing Group are busily preparing details of local businesses, details of beauty spots and other materials with which to "populate" the application.
Technical progress is very good and a mock-up version has been seen and approved.  There was quite a debate as to a suitable title but eventually it was agreed to call it The Colonsay App.  Most people will down the facility (which is to be free of charge) via a link from the website of some local business or from the community site, but there may be a few people who look for it via an online AppStore so the name might be important.  It was noticed that some competitors have chosen rather obscure names, so perhaps Colonsay will gain some traction!
It is also worth noting that Colonsay is well-represented on Social Media – if you search for Colonsay you will find at least eight active sites; do have a look at Friends of Colonsay, which has almost 1,500 contacts and mostly consists of scraps of news, family history and photos old and new.  Visitors to that page can post comments, queries and even photos of their own and, if the host notices in time he can repost them to the main page.  Twitter is also worth a look – about six sites, with Visit Colonsay and BookFest being especially relevant.  If you enjoy any of these sites do mention them to interested friends.
Share