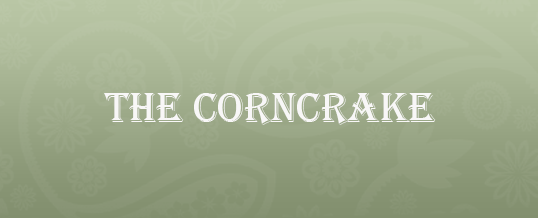 An appeal has gone out for volunteers to take on an island renewable generation project that could see the community benefit to the tune of £40,000 a year.
The Local development officers have started a bid to win funding for a community wind turbine.
LDO Hannah MacAllister said: "This could be a transformational project for the island giving the community a real income stream for many years. We need volunteers to form a small steering group to help bring this to fruition."
Hannah said that initial research had suggested there were two suitable sites on the island, one on estate owned land near the island dump at Bonaveh, the second a slightly more challenging site on the community owned croft land at Lower Kilchattan.
"We are not looking for experts in wind generation for this group, just people who would be keen to push the project forward for the good of the whole island."
Hannah is asking anyone who may be interested to contact her by email at: colonsayldohannah@gmail.com
Share