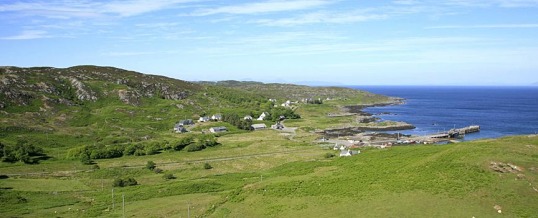 THE GREAT COLONSAY LAND DEBATE
Officials from the Mainland will soon travel to Colonsay, to make a presentation to a Public Meeting in the Hall, the topic being the issue of land and its ownership on the island.  This has come about due to discussions and developments firstly at a local and secondly at a national level.    
Locally, residents will be aware that their Colonsay Community Development Company have been working hard to address the shortage of affordable housing on the island. Youcan read the background to this in the article in this edition, entitled, "Hopes Raised For Port Mor Housing Project".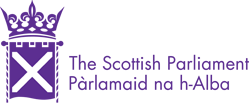 Nationally, the Scottish Parliament has, in recent years, passed the new Community Empowerment Act. Furthermore, they are currently preparing legislation for a Land Reform (Scotland) Act.  The thrust of the legislation is to make it easier for communities to acquire otherwise unused land for community development purposes, e.g. the construction of social housing.  It's clear that the new laws will impact directly on the Colonsay community in its search for land for housing, and more broadly.

For these reasons, CCDC have arranged a Public Meeting where the relevant experts can explain the consequences of the laws for our island. The meeting will also be an opportunity for you to have your say. Community Land Scotland will be represented by David Cameron and Linsay Chalmers, whilst Ailsa Raeburn and Eric McNally will speak for HIE (Highlands and Islands Enterprise)
PUBLIC MEETING
on
Wednesday, 23rd March 2016 at 19.00 hrs in
The Village Hall.
All island residents are warmly invited.  Please come along to find out more and to tell CCDC your views on this crucial issue.
Share