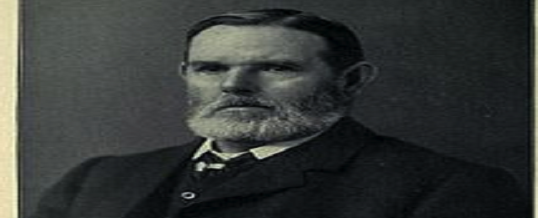 A major event to mark the centenary of the death of the first professor of Celtic studies at Edinburgh University, Colonsay born Donald MacKinnon, is taking place on the island this month.
The aim of the conference is to mark the 100th anniversary of Donald
MacKinnon's death by looking at aspects of his illustrious life and work, and
shining a spotlight on the outstanding human and natural heritage of his
native island. It is hoped that, by celebrating Colonsay's past, the ...
Continue Reading →
Share