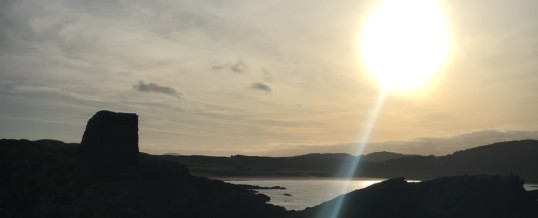 On the Front Page this month:
Colonsay prepares for Christmas,
a briefing of island news, and
the end of the beginning for the Keeping Colonsay Clean project.
As with many small, isolated communities, Christmas is a time of local tradition mixed with the challenging practicalities of having a major family event in the middle of winter. At this time of year, ferries are prone to disruption and deliveries, from Christmas Cards to Christmas Cake, are liable to be erratic, late or not happen at ...
Continue Reading →
Share