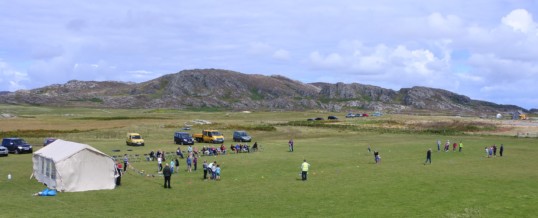 On the Front Page this month:
height of the summer season,
a briefing of island news, and
sporting events come to the fore
Height of the Summer Season
August sees the height of the summer season with a series of events for the community and visitors alike.   As well as the continuing round of ceilidhs, August is the time for the annual Community Garden Party, as well the island's Sports Day and the Colonsay Open Golf Championship. The ceilidhs in August included ones for the ...
Continue Reading →
Share