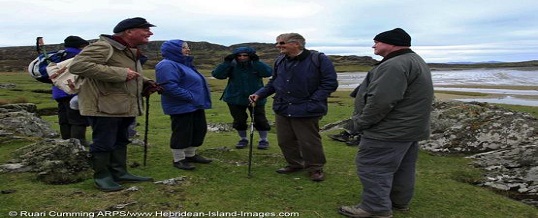 The annual Colonsay Spring Festival, which finished Mid May – saw large numbers of locals and visitors alike getting up close and personal with the Island flora and fauna, and much more.
Walks, talks and rambles saw a host of experts showing off Colonsay's Hebridean highlights to appreciative audiences. Many people new to Colonsay expressed amazement at the huge range of plant and animal life waiting to be discovered.
In addition to nature there were classes in baking, cooking, foraging for wild ...
Continue Reading →
Share